We are very excited to get back to London for this show this year! BTS/TTS in February 2020 was the last major show we did before COVID hit, so to get back to this venue feels like the closing of a very long chapter in our industry's life.
Join us in June 29 – 30th at Excel, London!
You will find our booth in the "Business Travel Technology Show section – nestled right between the Travel Technology Show floor and the Business Travel Show floor.
If you would like to book a meeting with us at the show, you can either contact us now on LinkedIn @cornerstone information systems to get in touch or find us on Swapcard (BTS/TTS's agenda tool) after it opens up on June 2nd. We look forward to seeing you there!
More about the Co-Located Shows:
TravelTech Show (formerly Travel Technology Europe) unites thousands of senior travel technology decision-makers with the widest range of innovative B2B travel and technology services to help them deliver excellent customer experiences.
The event is where technology and tourism collide. Over two days there are plenty of opportunities to start conversations with over 100 leading and disruptive brands delivering technology that's transforming the travel industry, stay ahead of the curve with the forward-looking conference program, and reconnect with your travel and tourism industry peers face-to-face.
---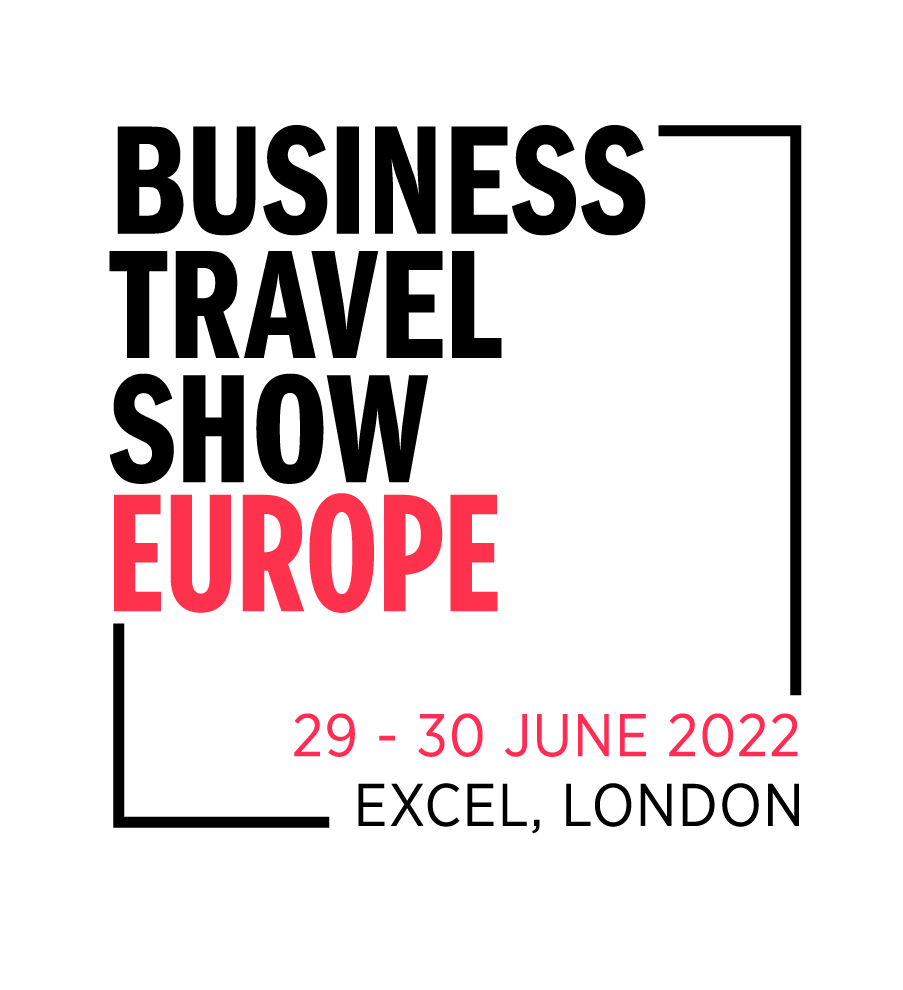 Brought to you by Northstar Meetings Group, The Meetings Show is the best platform in the UK for the events, meetings, and incentives industry to come together to source, learn, and network.
The show welcomes exhibitors from the UK and around the world including hotels, destinations, destination management companies, conference centers, venues, and technology suppliers.
Designed for anyone at any level in the industry, whether you're just getting started or an events industry guru! Our sessions are delivered in a variety of formats, including panels, presentations, workshops, and Q&As.